7 Mile Beach Charter
With Island Splash Watersports, we offer a range of excursions, which can be customized to suit you and your family to have a unique and personalized experience here in Grand Cayman!
Book Now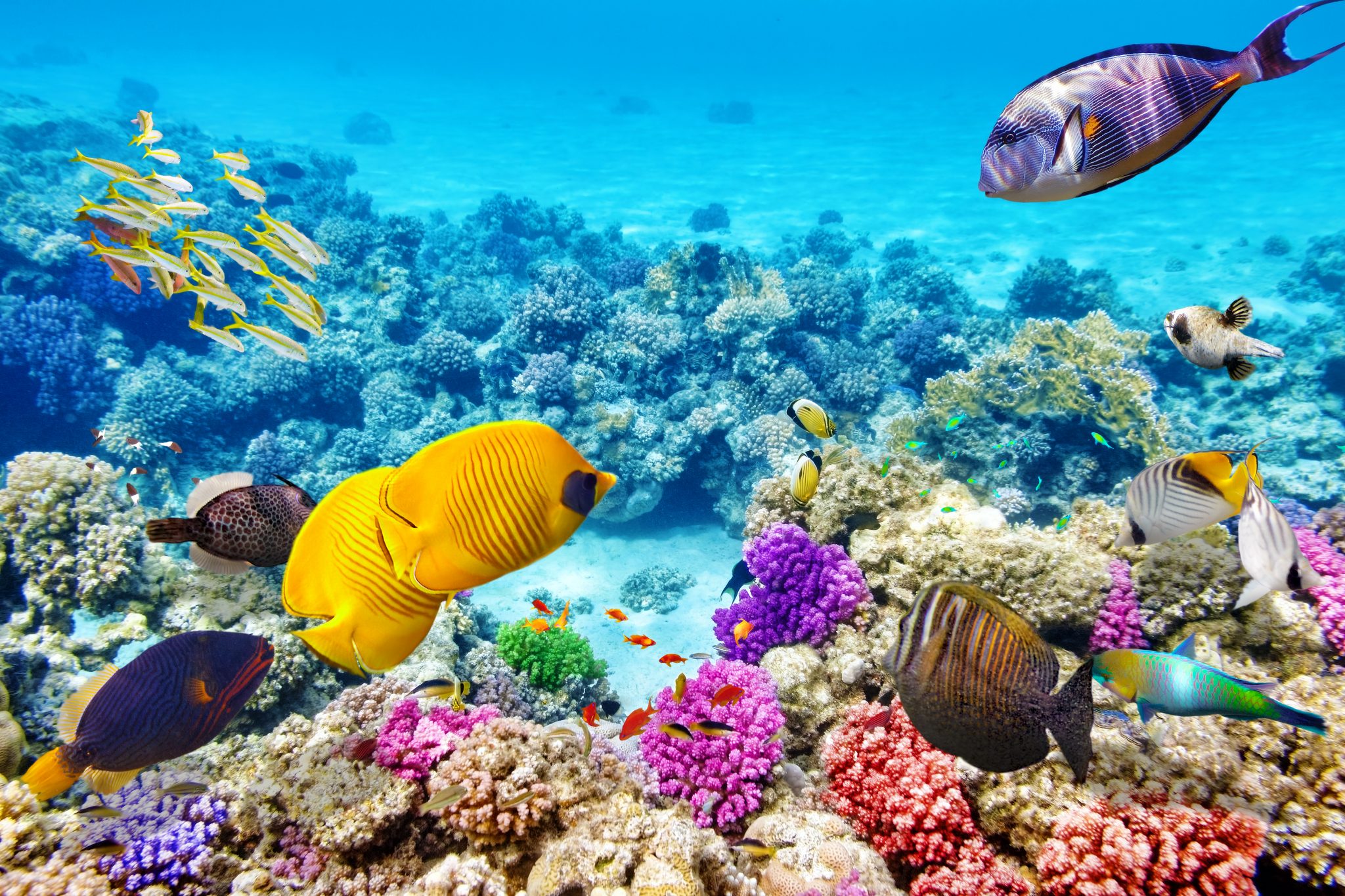 Cheeseburger Reef
A popular spot for snorkelers is Cheeseburger Reef, which got its name for its proximity to a topside fast food restaurant. The coral reef here starts about 20 yards off the shore.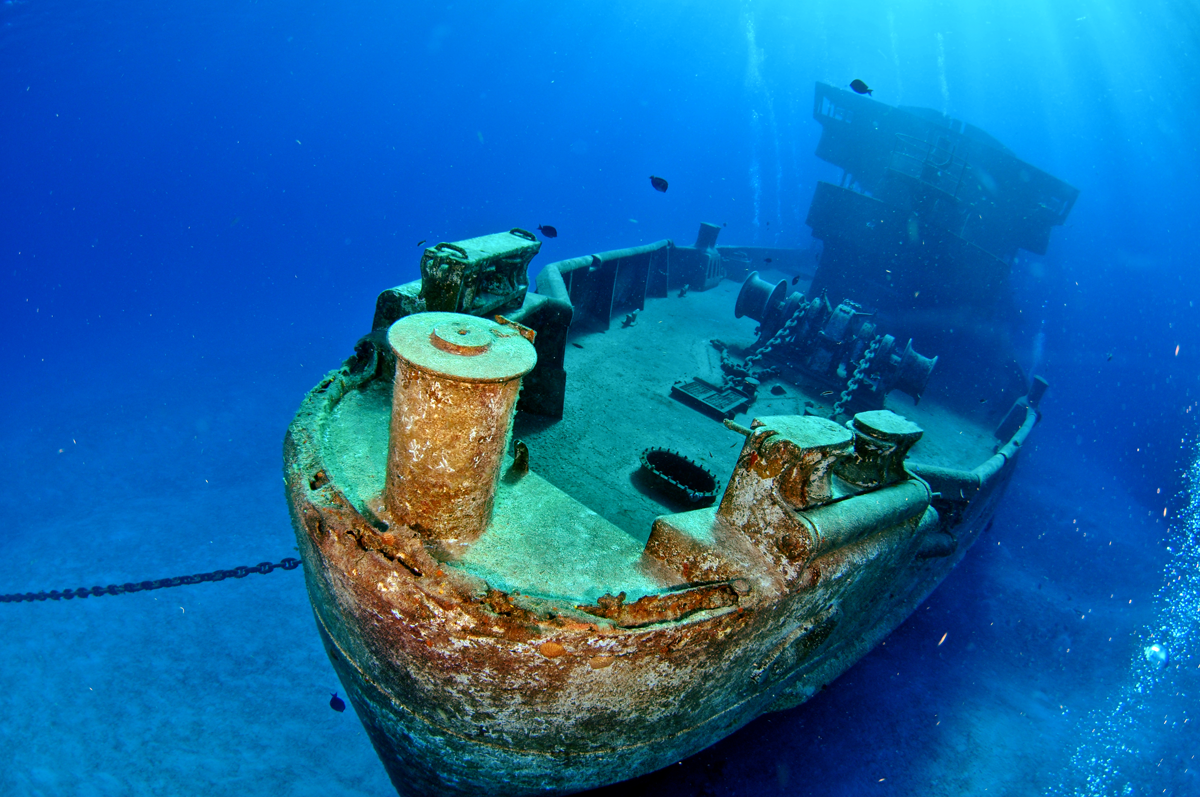 The Kittiwake
The Kittiwake serves as the Cayman Islands newest diving attraction and artificial reef which sunk on 5 January 2011.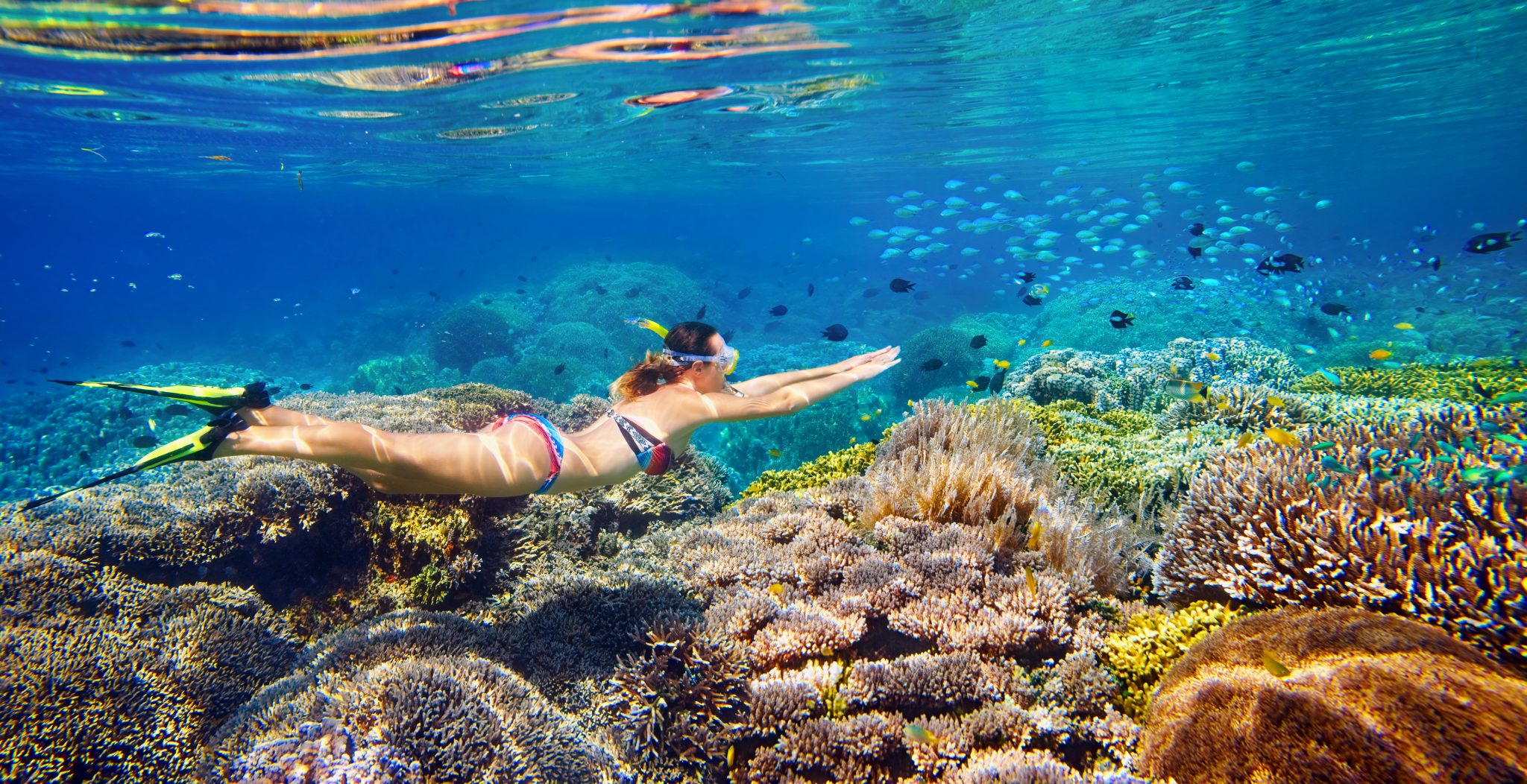 The Reef
The relatively shallow reef system on the western side of Grand Cayman, the Cemetery Beach Reef will expose you to various species of fish and coral, brilliantly illuminated in Cayman's shallow and crystal clear waters.