North Sound Charters
With Island Splash Watersports, we offer a range of excursions, which can be customized to suit you and your family to have a unique and personalized experience here in Grand Cayman!
Book Now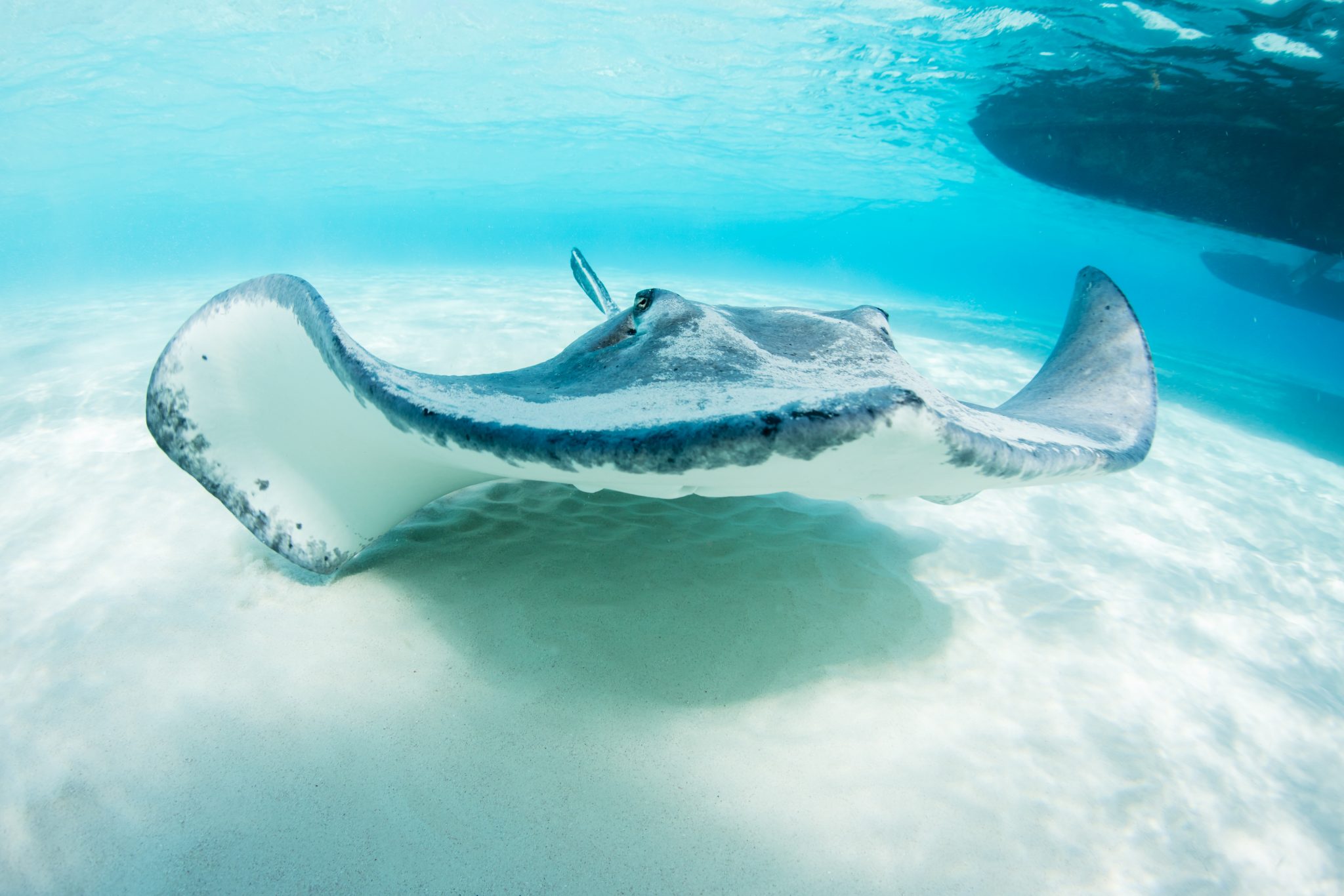 Stingray City
The infamous Stingray City is a must do for anyone visiting Grand Cayman and it is the ideal interaction for all ages. In our small and private group, you will have the opportunity of a lifetime to meet and greet our friendly stingrays, you may even get a stingray back massage and a kiss for seven years good luck!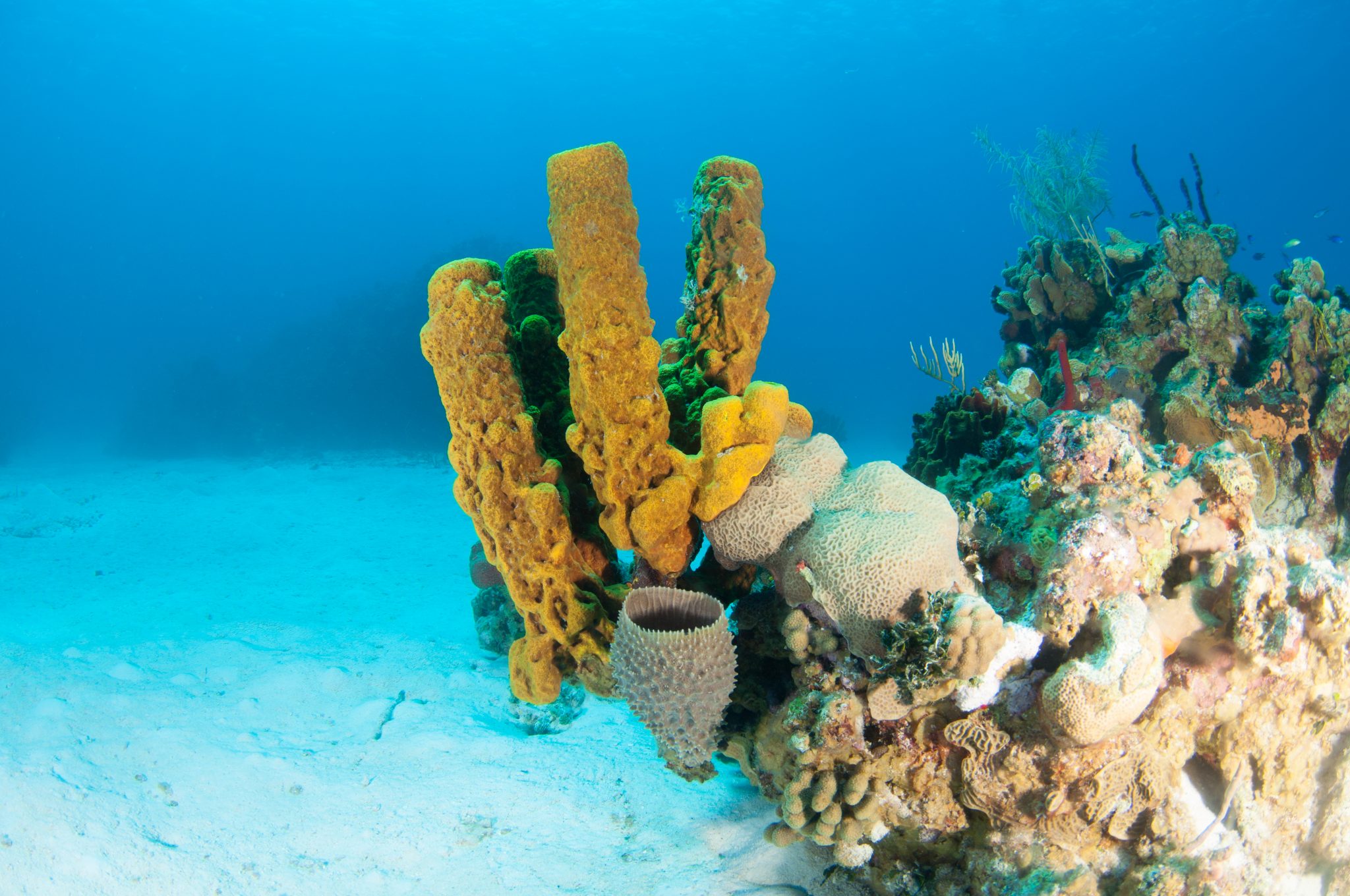 Coral Gardens
A great spot for the average snorkeler! It is located in the beautiful North Sound and is a natural wonder. The water is about 8-10 feet and here you'll have a memorable experience feeding the many tropical fish, maybe catch a glimpse of a sea eel and even a Cayman Lobster, who all flourish in the variety of colorful coral life!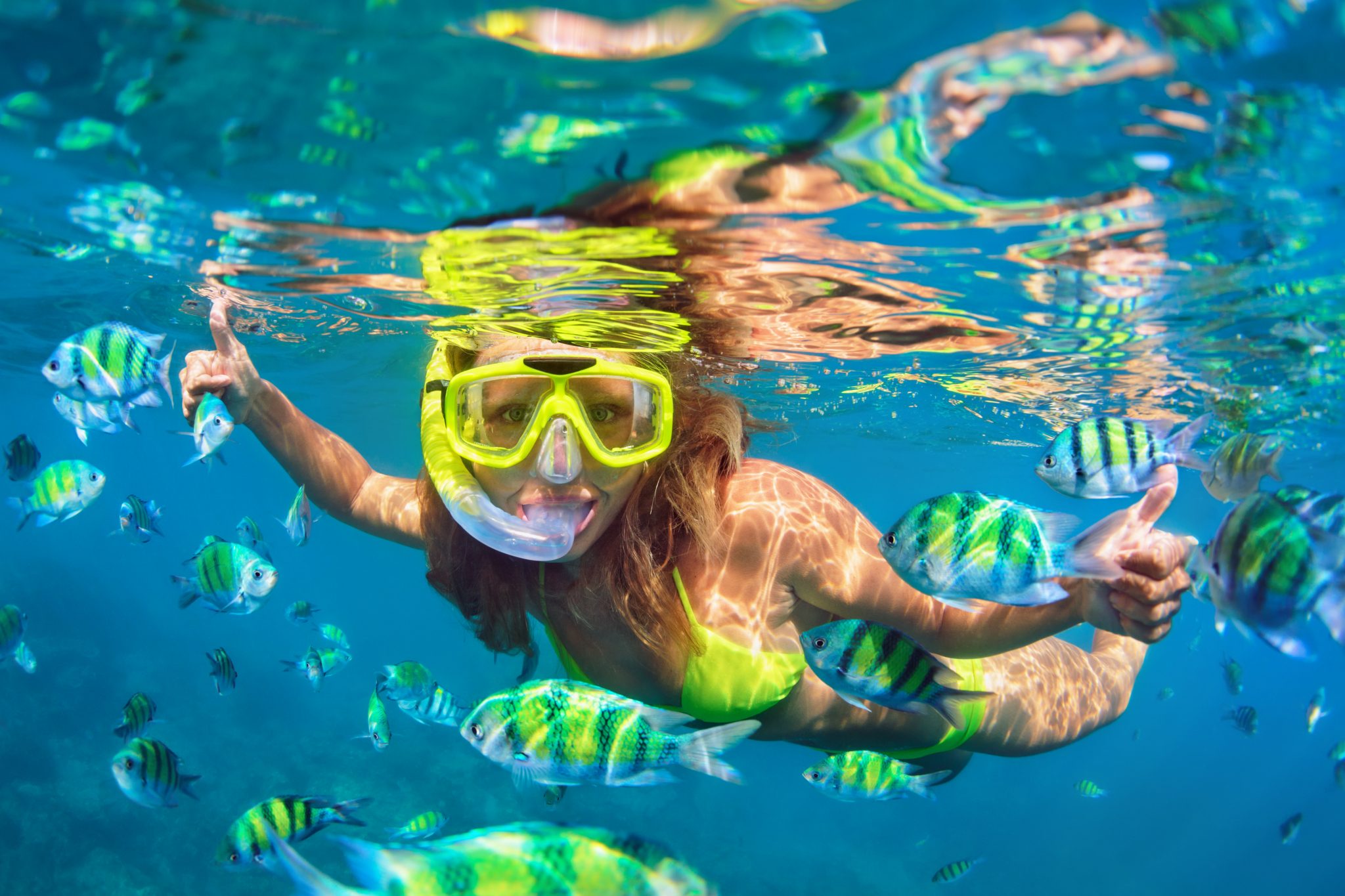 The Barrier Reef
This is another famous snorkeling stop in the North Sound which has miles of natural reef which naturally protects the interior of the North sound. This snorkeling site has various species of underwater coral, fish and other marine life. Only an avid snorkeler could appreciate such a beauty!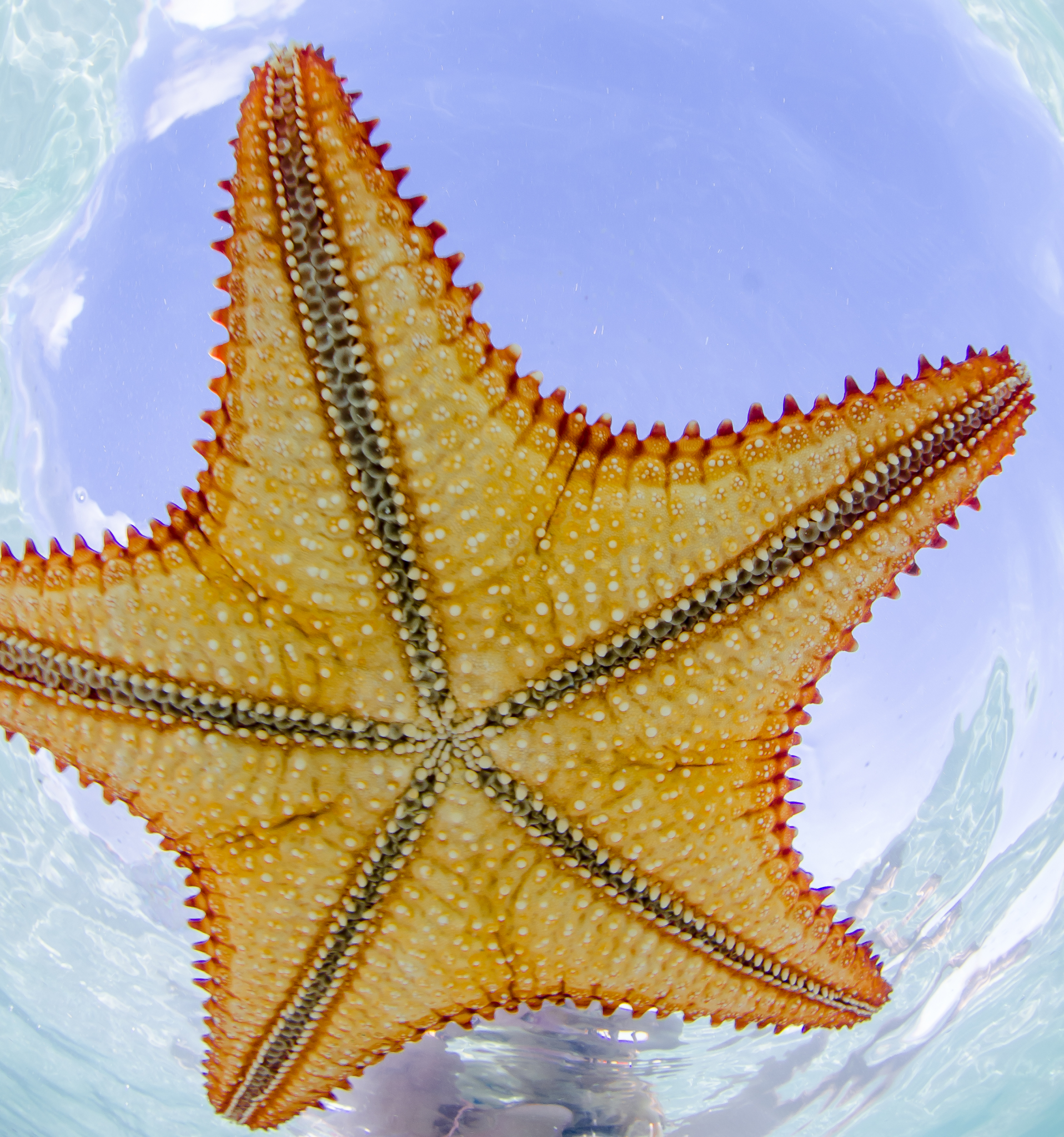 Starfish Point
This quiet, relaxing spot located in the north side of the island is great for both kids and adults and is approx. 5 mins boat ride from Rum Point and 10 mins boat ride from Stingray City. This is one of the most requested tours offered. You'll have the chance to walk on the shoreline and be captivated by the red and orange starfish which makes taking a photo extra special!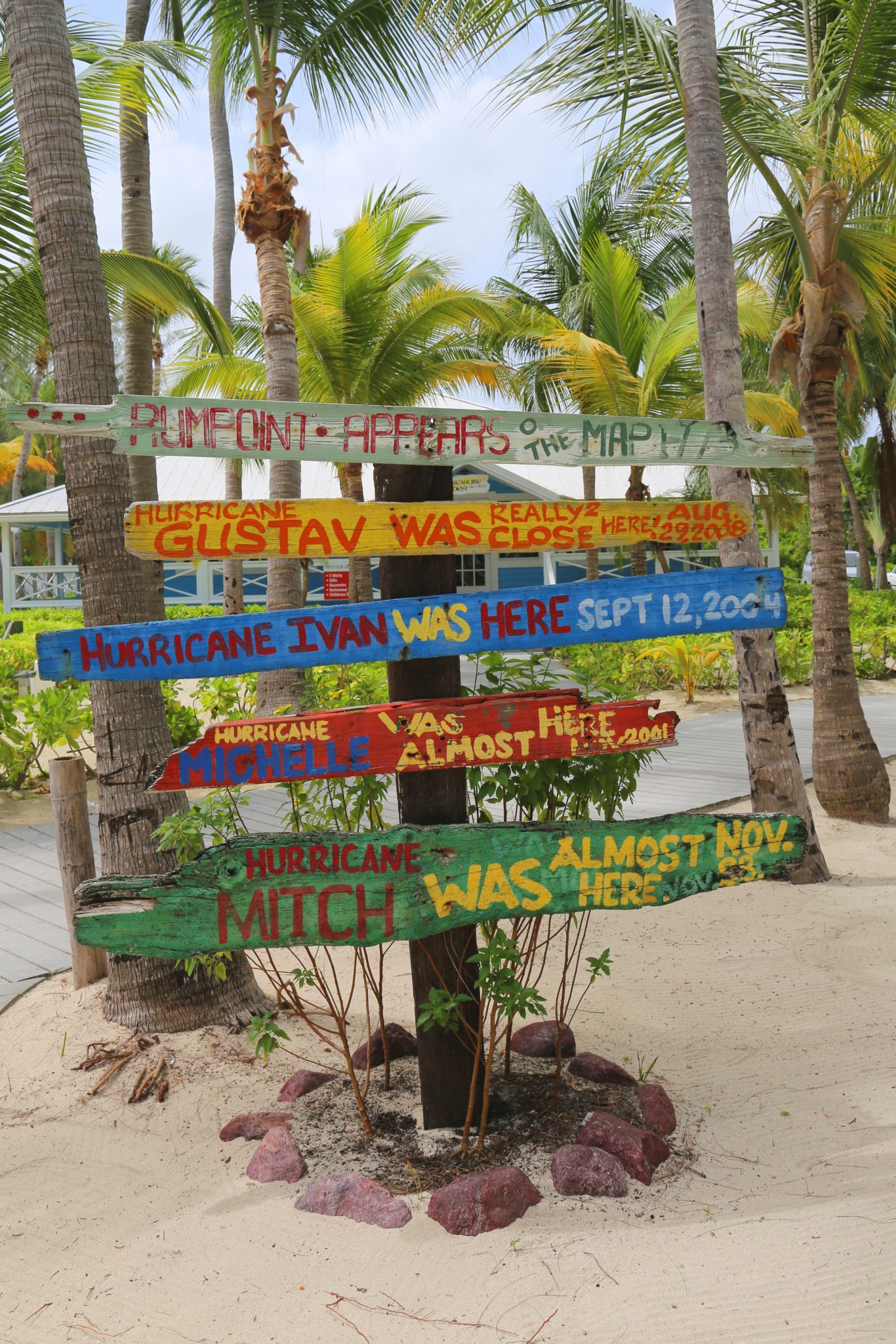 Rum Point Beach – Bar & Grill
It is a family affair which caters to all. There's no better place to see the stunning white sand while swaying in the hammocks. It's the perfect place to relax, chill out and enjoy some good finger lickin' food or alcoholic beverages. Also available at your own expense are wave runners, kayaks and water bikes. There is also a gift shop available.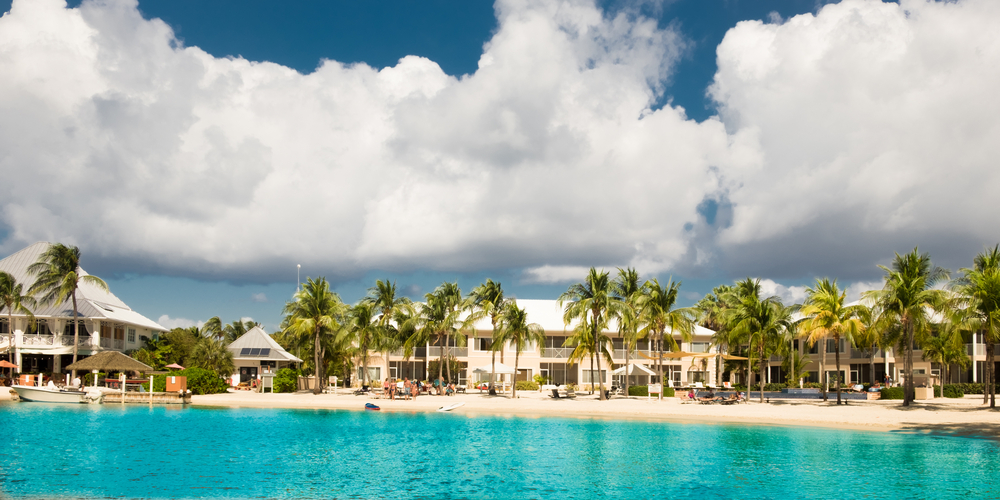 Kaibo Beach - Bar & Grill
The oldest and favorite local beach bar in Cayman Kai, Kaibo Beach Bar & Grill serves local specialties all day and is also known for its fresh oven pizzas. There is the option to paddle board at your own expense.