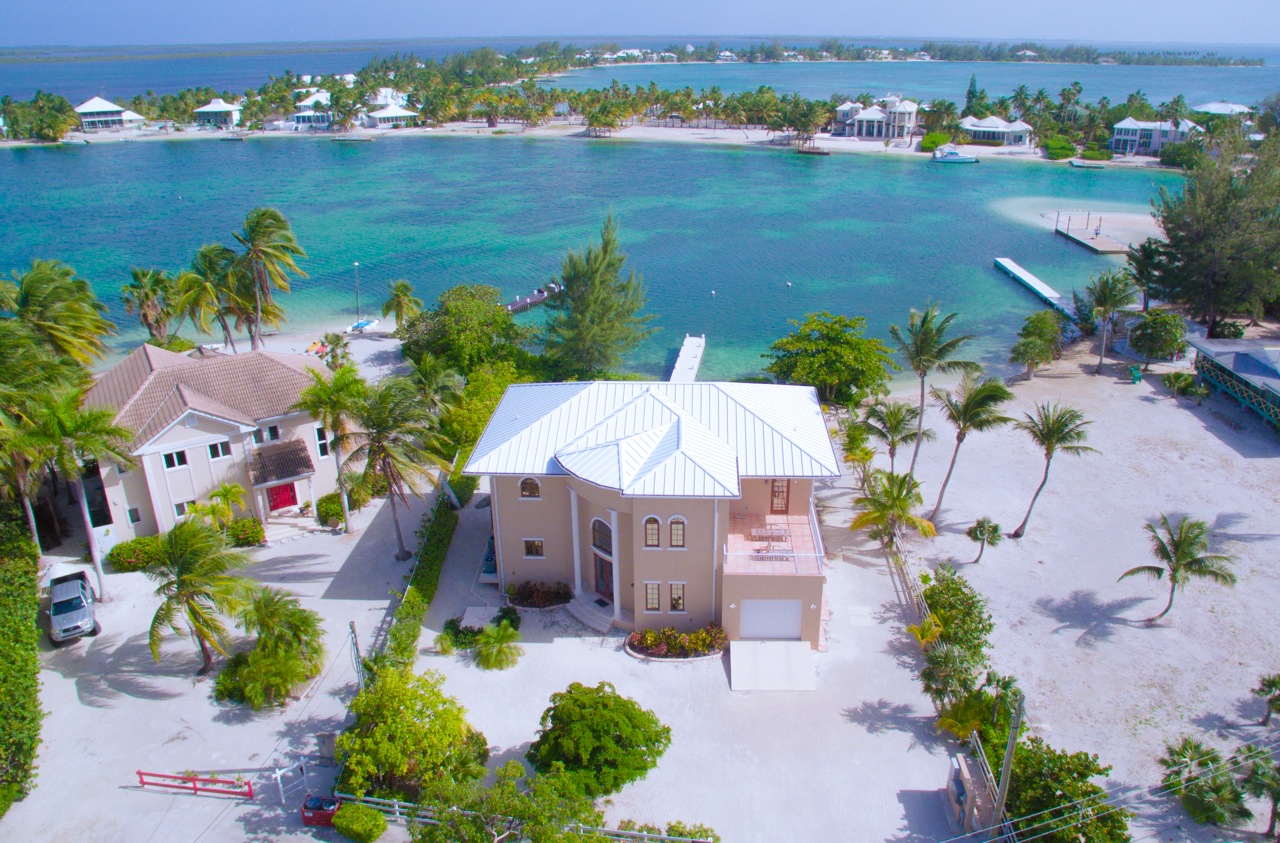 Bioluminescence Tour
With Island Splash Watersports, we offer a range of excursions, which can be customized to suit you and your family to have a unique and personalized experience here in Grand Cayman!
Book Tour Now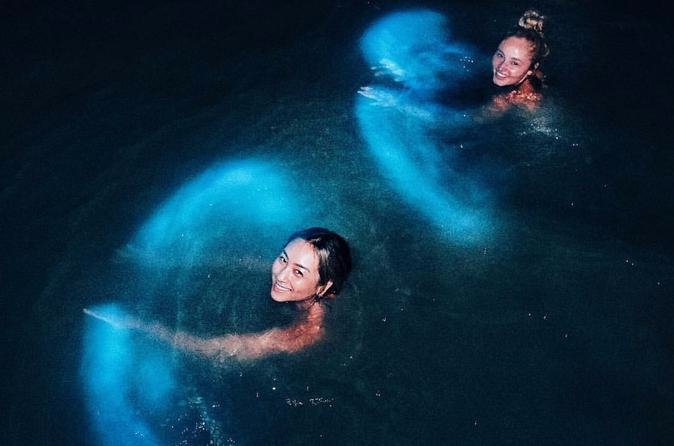 Bioluminescence Bay
A popular spot for snorkelers is Bioluminescence bay,
Please note that this tour is offered exclusively to stay-over guests and for private groups of a maximum of 10.
A popular spot for snorkelers is Bioluminescence bay, we leave from Cayman Islands Yacht Club just before sunset and the tour is about 2.5 hours.  The first stop is Starfish Point to see the setting sun and awakening stars. Next stop is the famous Bio Bay, where we spend most of our time. Our informative guides will tell you all about this amazing sight.
Our boat – Family Time will take you leisurely through the Bioluminescent Bay without harming the organisms.  Once inside the Bay, guests will get an overview of what the Bioluminescence is all about and then get up close and personal with this magical experience.
Attire: You will get wet.  We suggest swimsuit, t-shirt, some may enjoy a long sleeve for the ride. A towel and spare dry shorts are recommended for a comfortable drive back at the end of the tour.
What is Bioluminescence?
Bioluminescence is defined as "Life Emitting Light." Bioluminescence is a common occurrence, however, finding an area with high concentrations on a regular basis is something not to be missed. On land we see bioluminescence is fireflies, glowworms and occasionally glowing fungi. However, in the ocean bioluminescence is much more common but extremely rare to be seen in high concentrations. Tiny microorganisms called 'Pyrodinium Bahamanse' are responsible for the captivating display. When at rest, they appear to sparkle, but when disturbed they release more light to be seen. Come and find out why these unique bays exist.
2019 Tour Dates:
Oct 17th – Oct 31st
Nov 15th – Nov 30th
Dec 14th – Dec 29th
2020 Tour Dates:
Jan 12th – Jan 26th
Feb 10th – Feb 25th
Mar 11th – Mar 25th
Apr 10th – Apr 24th
May 8th – May 23rd
Jun 7th – Jun 22nd
Jul 6th – Jul 21st
Aug 6th – Aug 20th
Sep 5th – Sep 19th
Oct 6th – Oct 18th
Nov 4th – Nov 17th
Dec 4th – Dec 16th
Family Time
[27-Ft Chaparral] (Max 10 Persons)
2 Stops Bio Tour $550 – Duration is 2.5hrs (inclusive of transportation)